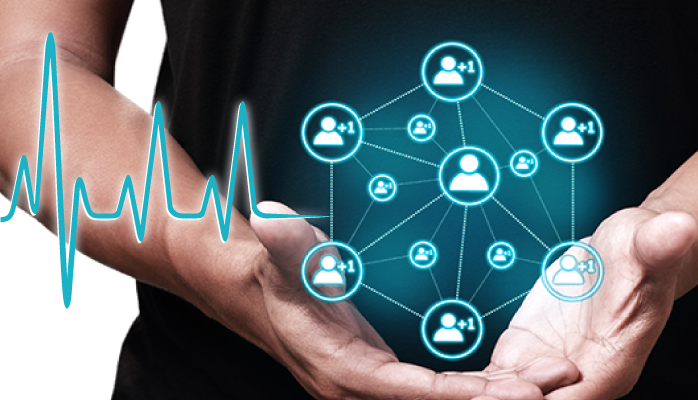 One of the most difficult jobs in growing your business is meeting people who either can hire you as a vendor or lead you to people who can.
Most sales people, business owners and entrepreneurs will agree that the vast majority of new business opportunities stem from relationships, referrals and connections to others, a process commonly called networking, over any other activity such as responding to advertising, e-mail campaigns, etc.
Networking is productive for getting your message out and cultivating opportunities. Most networking is done in groups, formal or informal, designed around the single purpose of meeting other similarly situated people looking for business. Other networking is done throughout daily activity—church, sports activities, supermarket, conferences, etc.
Experts in sales training and business development skills tell you to target prospective customers, connect with people who work where you want to get their business and focus on people who are well connected that can get you more connections.
These are all significant strategies but isn't it all one way? We want our network to do the work for us, we want our contacts to become or introduce us to the next big customer. Aren't there people in your network waiting to receive the same benefit from their network?
Flip the script and try Reverse Networking. You can get more value out of your contacts and, more importantly, give real value to others as the inducement to help you and keep you and your business situation top-of-mind.
The reverse networking approach is based on how you can work together with others and/or share some connections and resources.
Meet people and develop connections at networking activities around the notion of how we might interact to see if any of the executives, presidents and owners of companies I know may make good introductions to you and your business growth. Ask questions about their business and what issues they might need help with. Ask whether they are looking to solve any problems for which you may know some quality business owners whom they should meet.
In other words, be a connector, not a 'connectee', and lend your ability to provide valuable connections to others instead of only focusing on who can be a customer or who can connect you to one.
This is about giving, not taking – fostering meaningful introductions for others makes you an asset to their network not just your own. Reverse networking is a very powerful approach to developing relationships and creates sustaining value for both parties.
If you have tried this approach, please share how it has been successful for you.
>>If you want to learn how to develop this strategy to maximize your networking activities or re-connect with people and awaken some relationships, send me a message or email me at norris@rredinc.com.