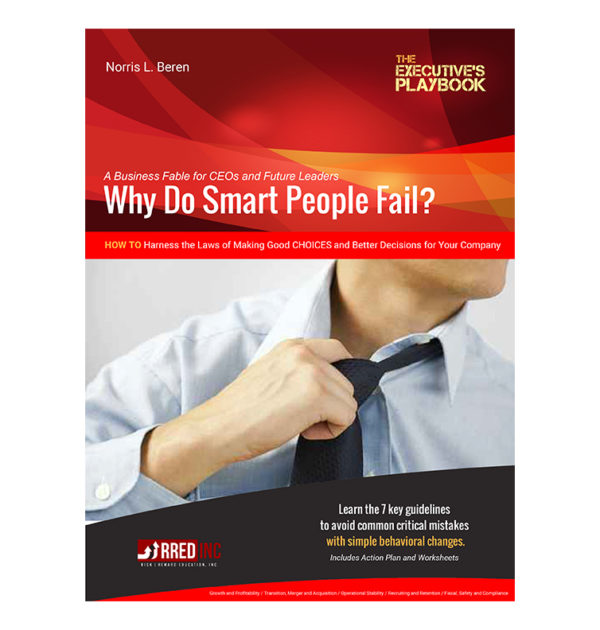 Why Do Smart People Fail?
$22.95
Book
7 GUIDELINES FOR BETTER LEADERSHIP FOR CEOs AND FUTURE LEADERS
Would you like to know some common mistakes that CEOs and their executive teams make? Why do some excellent
companies and their CEOs lose their way? Would you like to do something extraordinary to improve your results and upgrade your relationships with your key executives, employees and customers?
Learn the answers to these questions and much more in this candid and insightful story. Written from the perspective of a struggling businessman about to lose his business, this tale is coupled with the advice and guidance he receives from a very "unusual" source.
The book contains principles, tips and ideas that can be applied to achieve better results in key areas of your business and personal life.
Product Description
Only logged in customers who have purchased this product may leave a review.